You are engaged in a project to create or strengthen your education and training capability. You are wondering about creating a training infrastructure, developing training programs and certifying them according to national standards, training your trainers and gaining access to educational platforms and simulators. INSTN helps you develop or strengthen your training capability, from the analysis of your needs to the roll-out of your training courses. 
Analysis of skill needs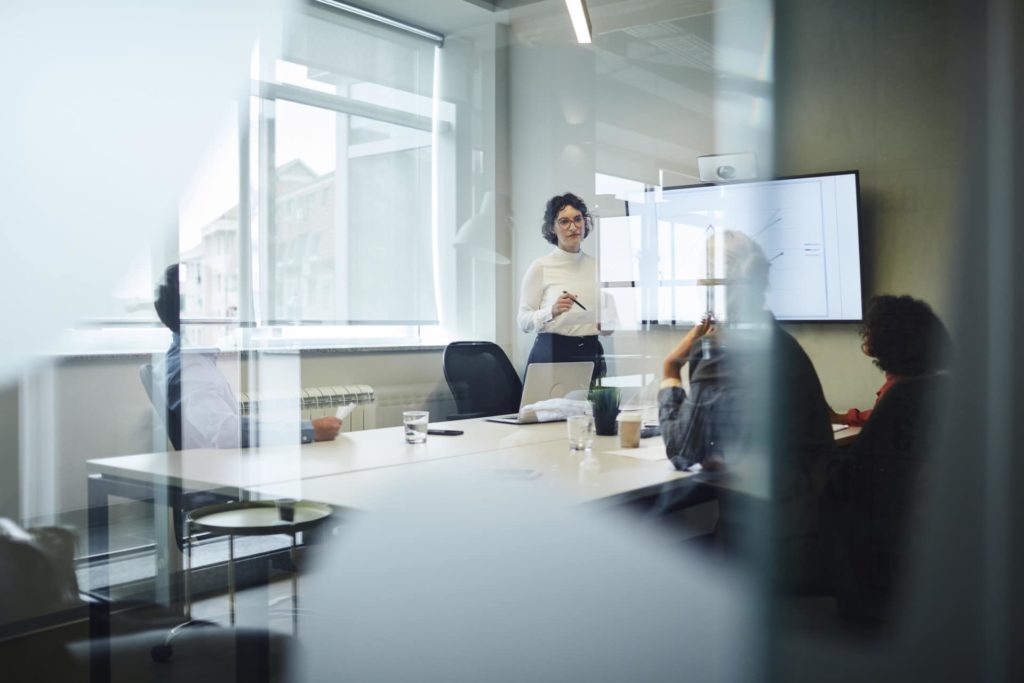 We help you design your skill development plan on the basis of a close analysis of your job roles, challenges and operational context.



Educational support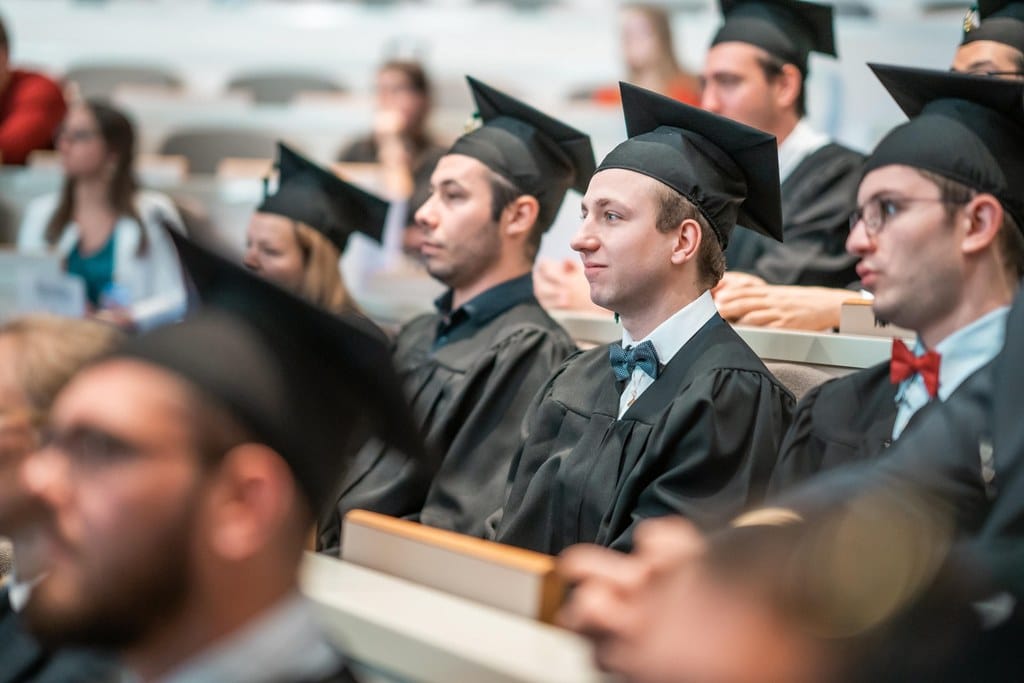 We help you design training programs tailored to your needs and compliant with national best practices and standards.
Training the trainers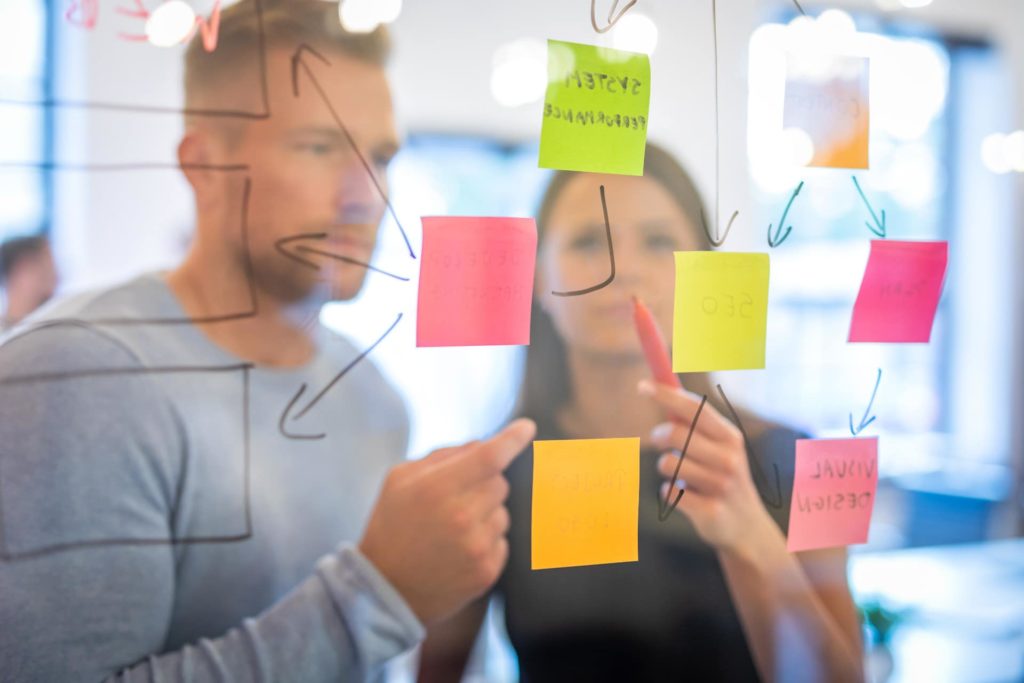 We develop the instructional skills of your future trainers.
Support in designing training centres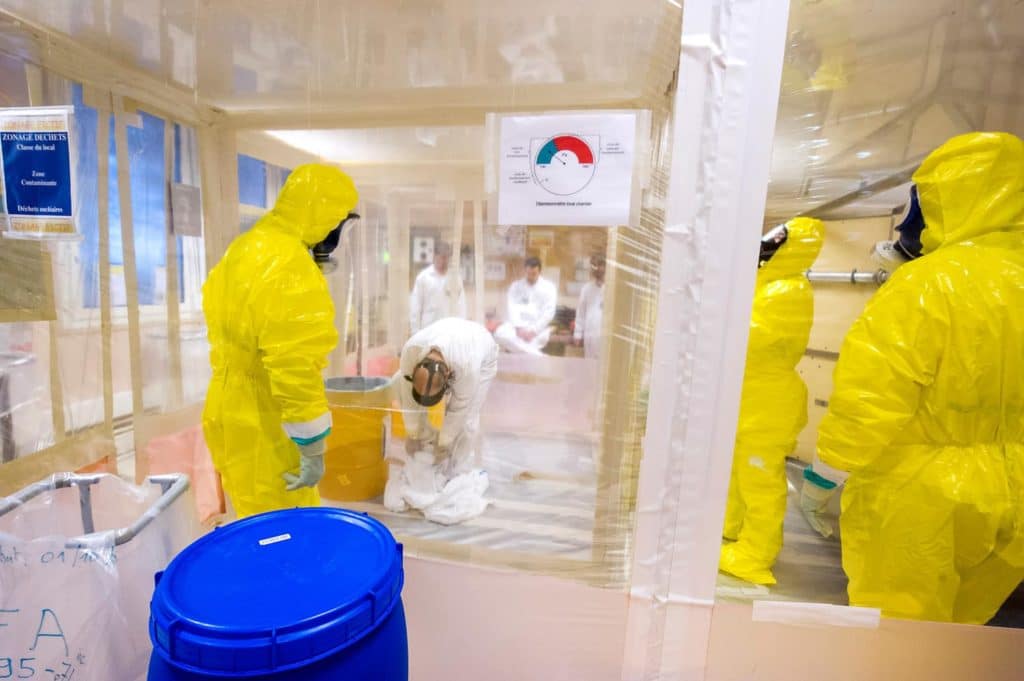 We help you design the infrastructures, human resources and educational methods and tools needed for your future training centre
Certifying training programs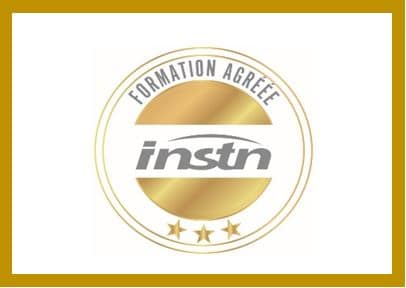 We take an expert look at your training courses to optimize your technical contents and educational approaches.
Access to INSTN educational platforms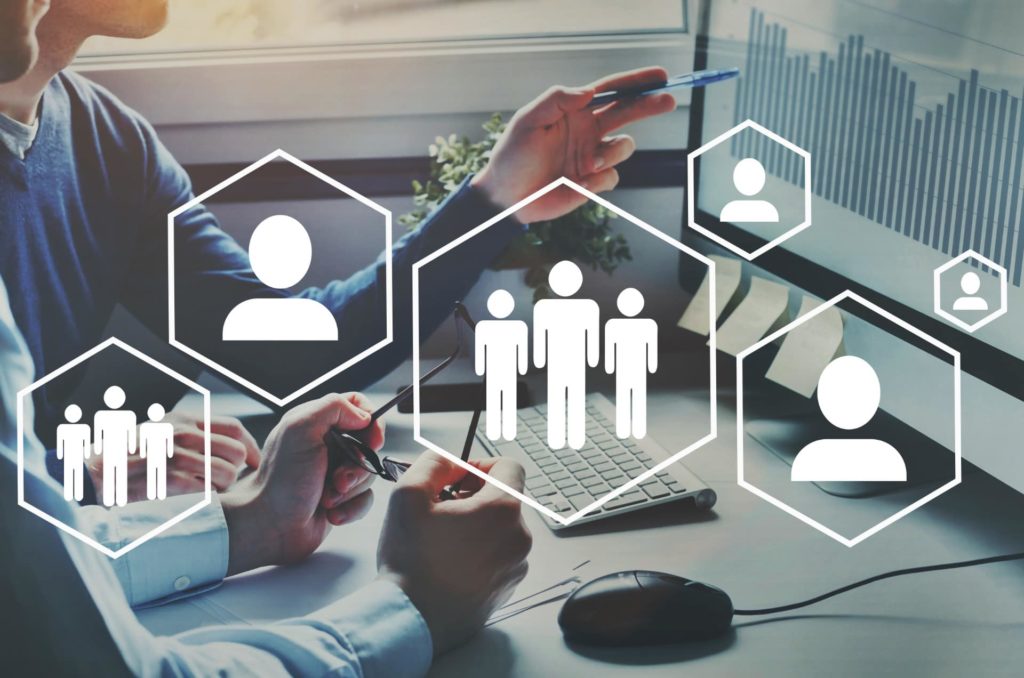 We offer you access to our huge range of platforms and physical or numerical simulators.