You are convinced of the need to control knowledge within your organization. You are launching a skills management initiative. You would like to set up your knowledge management plan, build on the knowledge of your organization and train your employees in the knowledge management initiative. INSTN supports your knowledge management initiative, from the design of the knowledge management plan to its dissemination. 
Knowledge management roadmap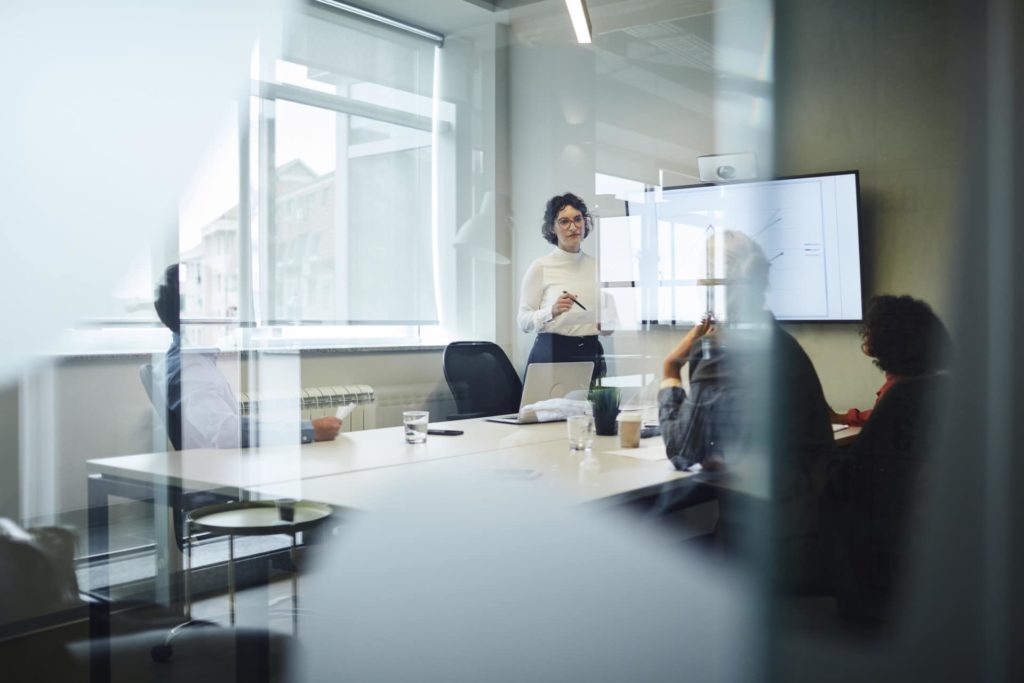 We help build your action plan for optimal control of your knowledge management initiative.
Training in extracting and digitizing knowledge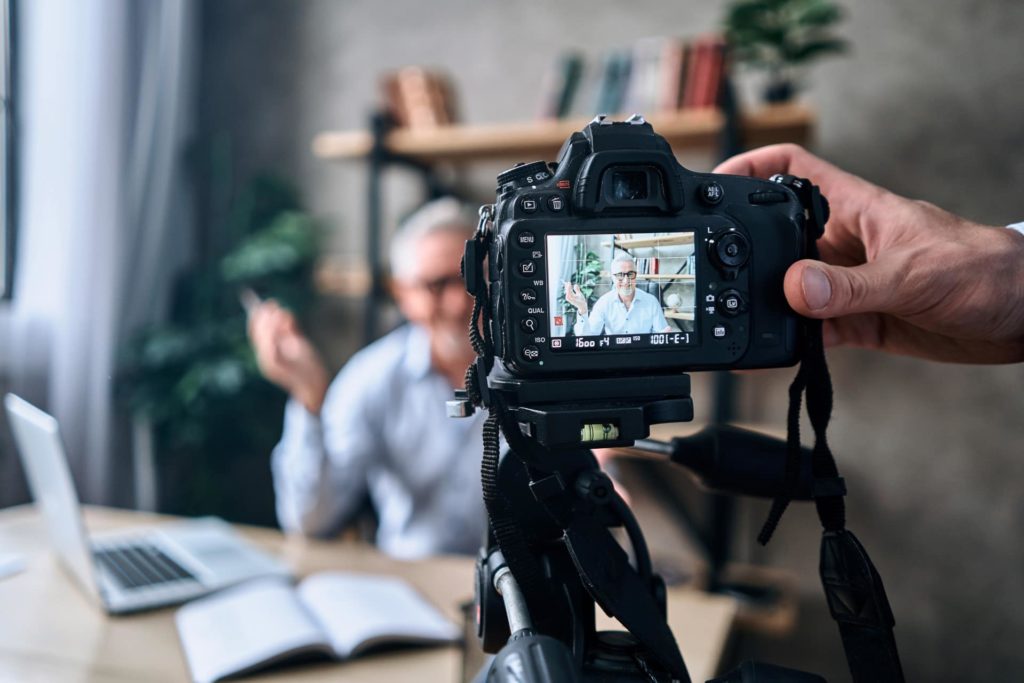 We are offering a dynamic participative training course to make your employees self-sufficient.
From recording to dissemination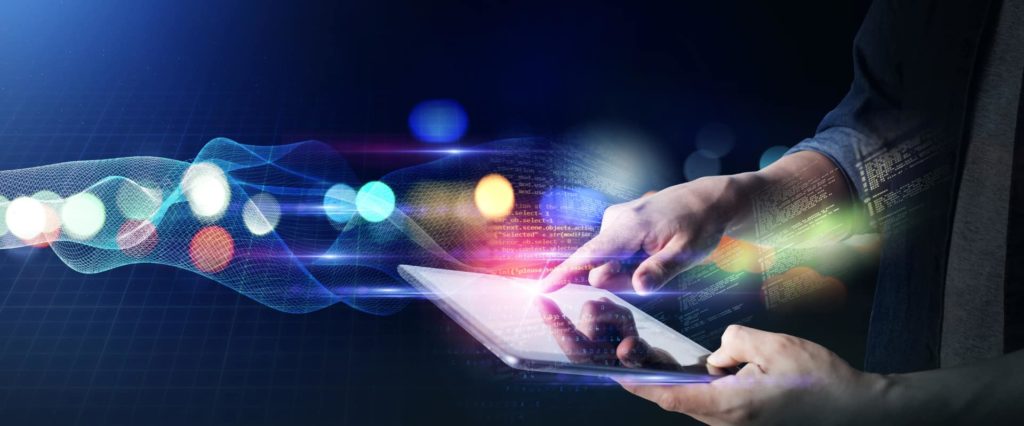 We help you choose the knowledge dissemination methods best suited to your employees, processes and operational challenges.
Knowledge management for innovation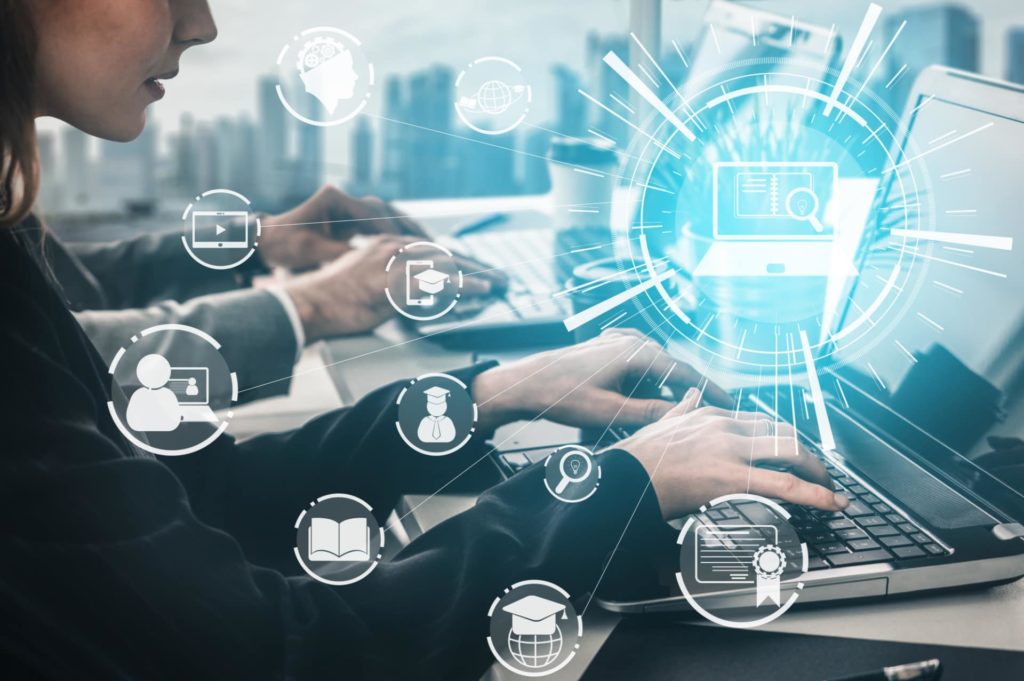 We help you build the keys to disruptive innovation, based on the innovation history in your organization.