Would you like to boost the skills of your future employees so that they meet your operational challenges and regulatory requirements? Do you want to guide the development of your employees? INSTN helps you develop your human resources by building career pathways, from employee skills assessment to design of pathways.
Professional development pathway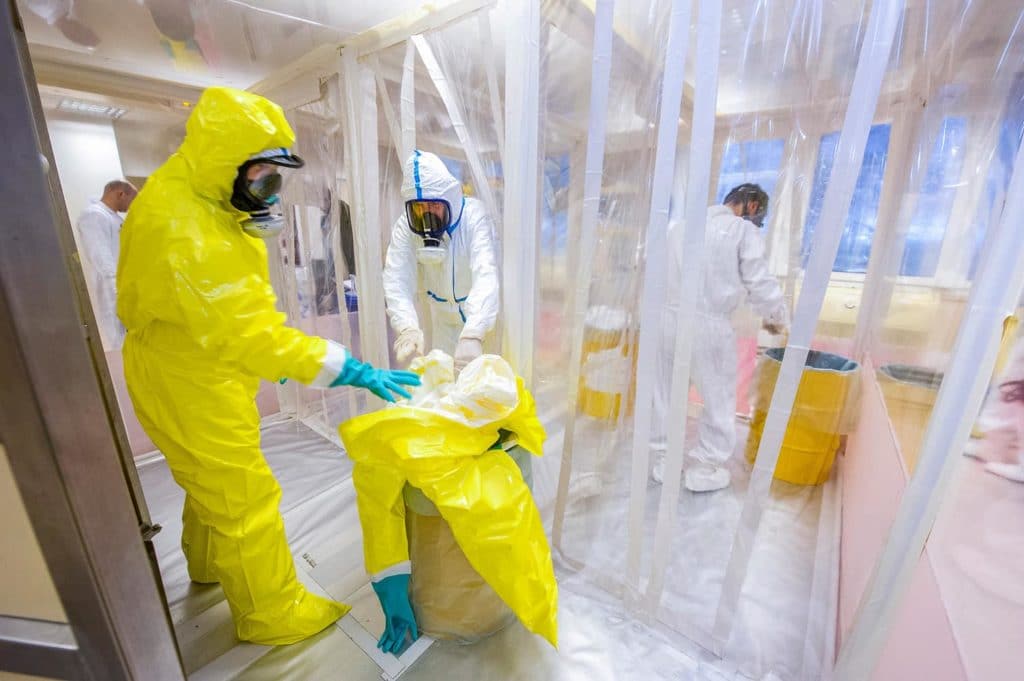 We help you provide your future employees with the skills specific to your business needs.
Professional pathways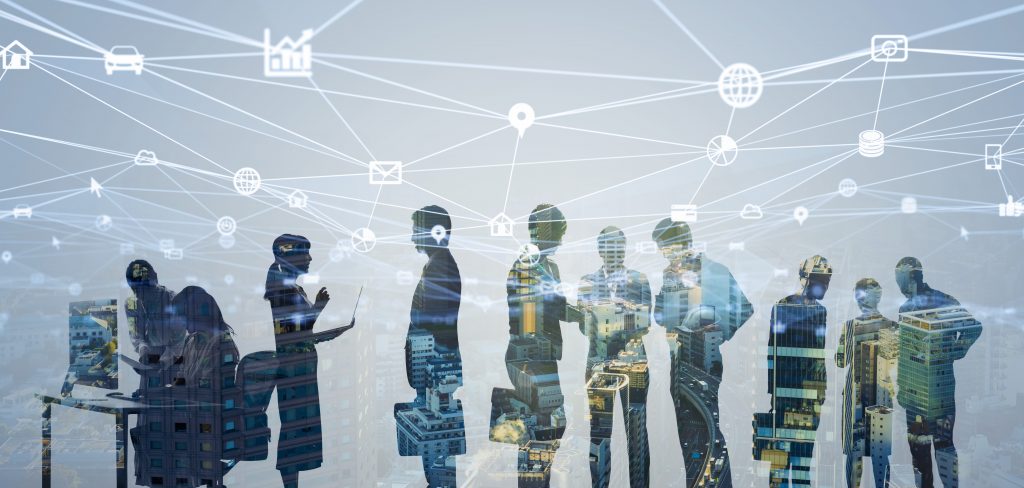 We help you design business-specific professional pathways and identify corresponding training solutions.
Skills assessment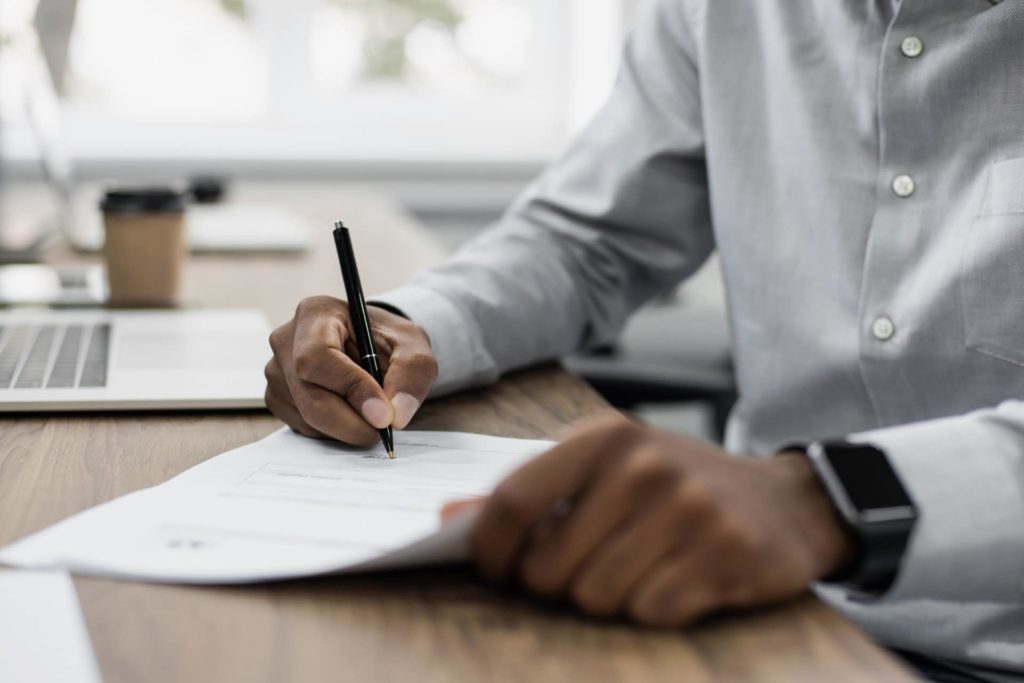 We help you design assessment systems in line with your specific features and for their operational deployment.