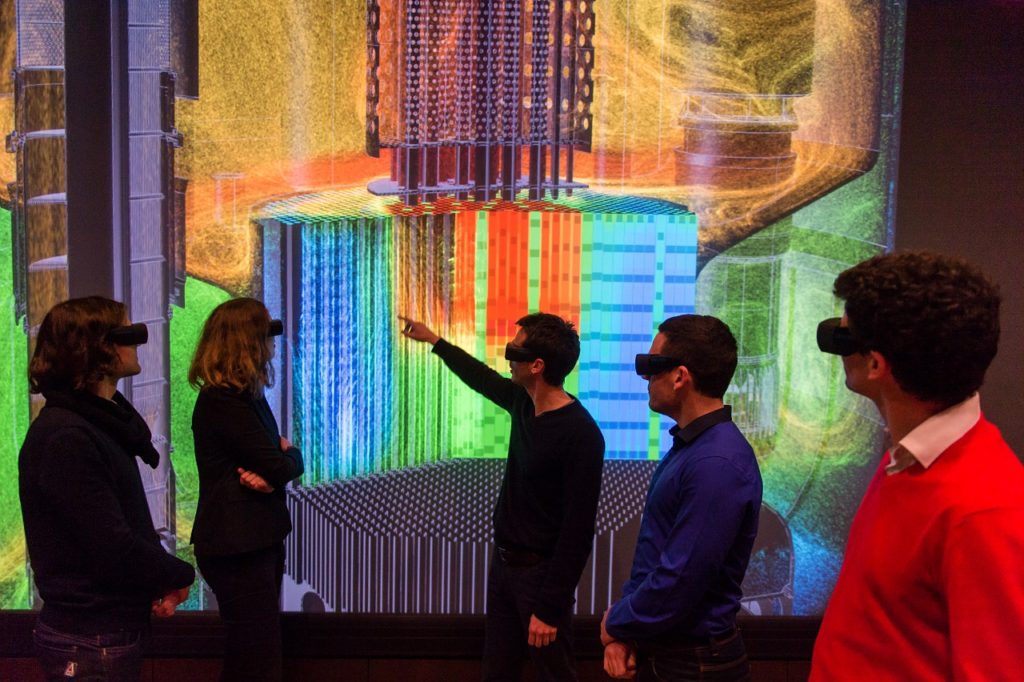 An exceptional place within the CEA
INSTN has the distinction of having its own higher education institution status and being an integral part of the CEA. This quite exceptional dual status gives it unequalled proximity to the world of research at the highest worldwide level, particularly in the fields of energies (nuclear, new energy technologies, integrated vision of energy systems), healthcare technologies and associated know-how (risk control, materials, etc.).
This closeness serves the needs of our learners, whether they are in an initial education program or in continuing professional development. Indeed, the INSTN teaching staff is made up of 60% CEA scientists; the other 40% come from industry, hospitals or agencies to provide our learners with the know-how from research and industry necessary for their comprehensive training. Learners can also access certain CEA research platforms.
This close link also benefits the CEA and the French industrial base in the transmission of the knowledge and know-how developed by research. Indeed, at the request of the CEA or companies, the INSTN can offer "intra-company" courses for training in know-how specific to a CEA laboratory.
This open line between the INSTN and the CEA gives the INSTN an innovation culture which extends to its educational approaches and knowledge dissemination tools.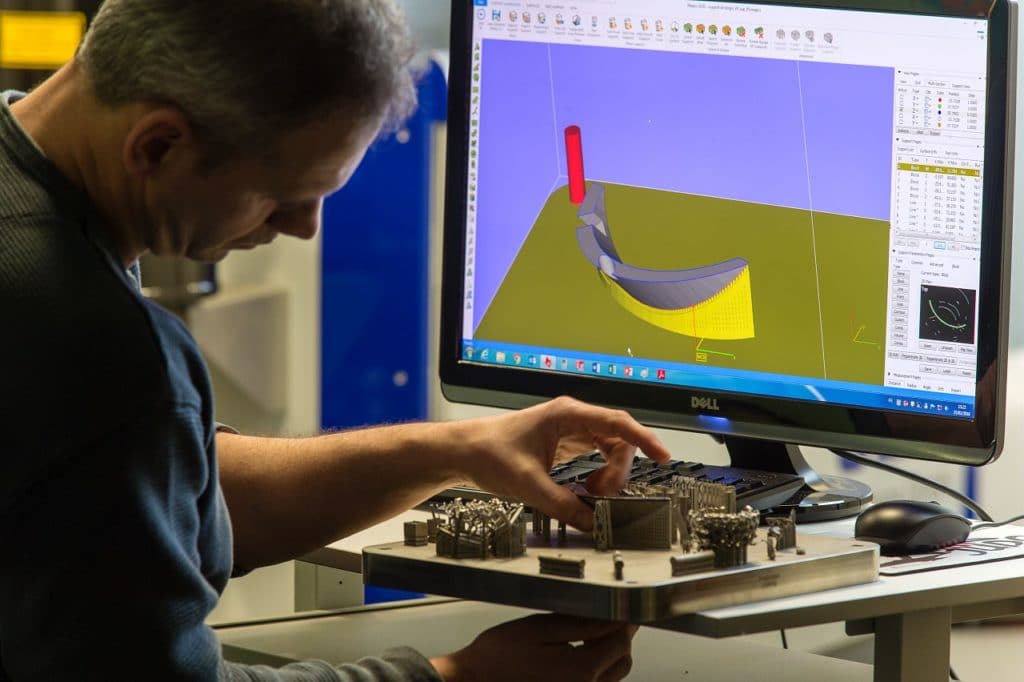 Two international industrial chairs

Whether in the nuclear industry or the new energy technologies, materials science is crucial through its challenges in the efficiency and strength, etc. fields, but also the economic, geopolitical and ecological challenges. Research, applications and the resulting skill needs in this field are changing fast. To keep our students at top level, the INSTN has created two international chairs bringing together industrial partners, researchers and education institutions with the same objective in mind.